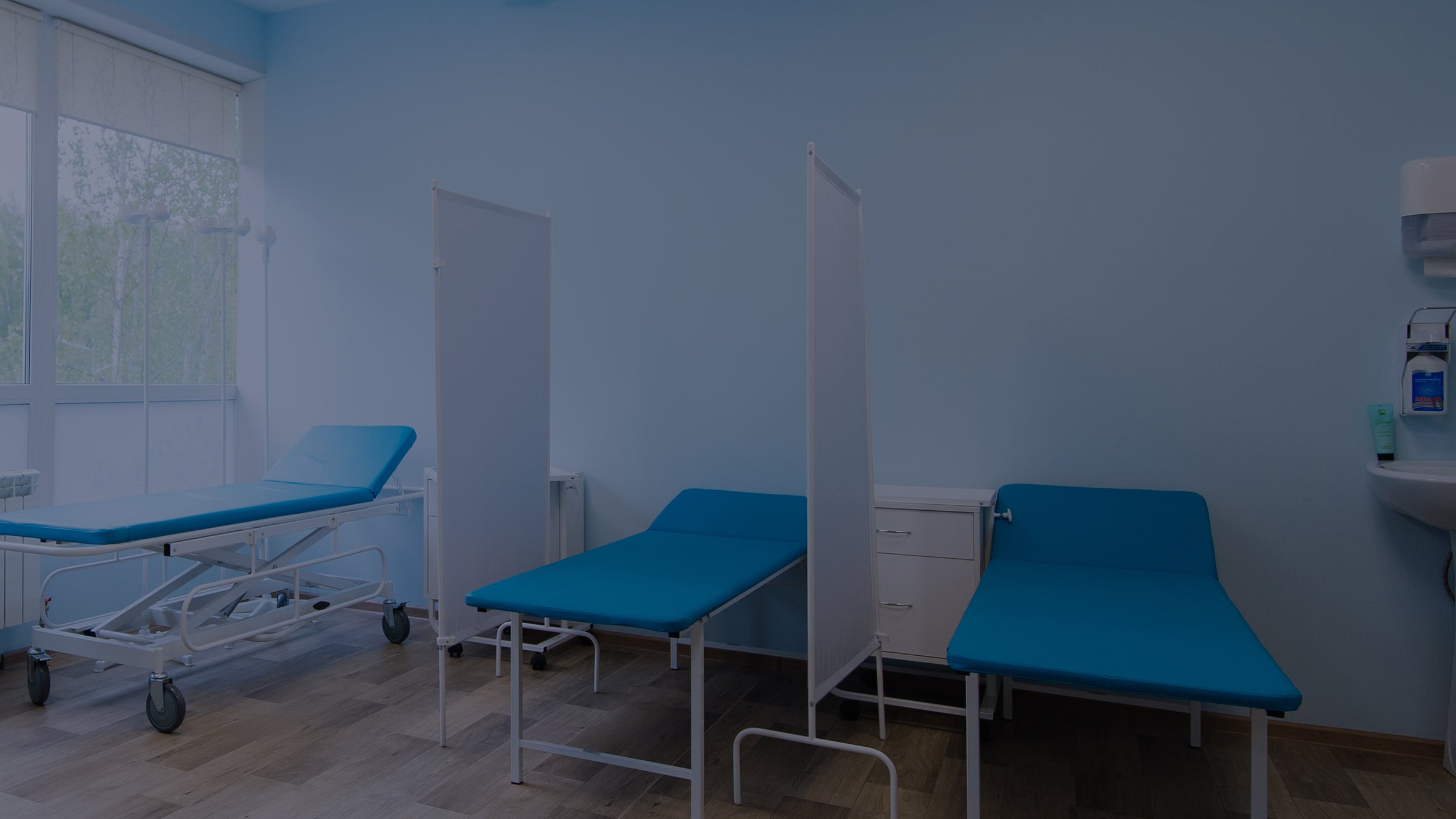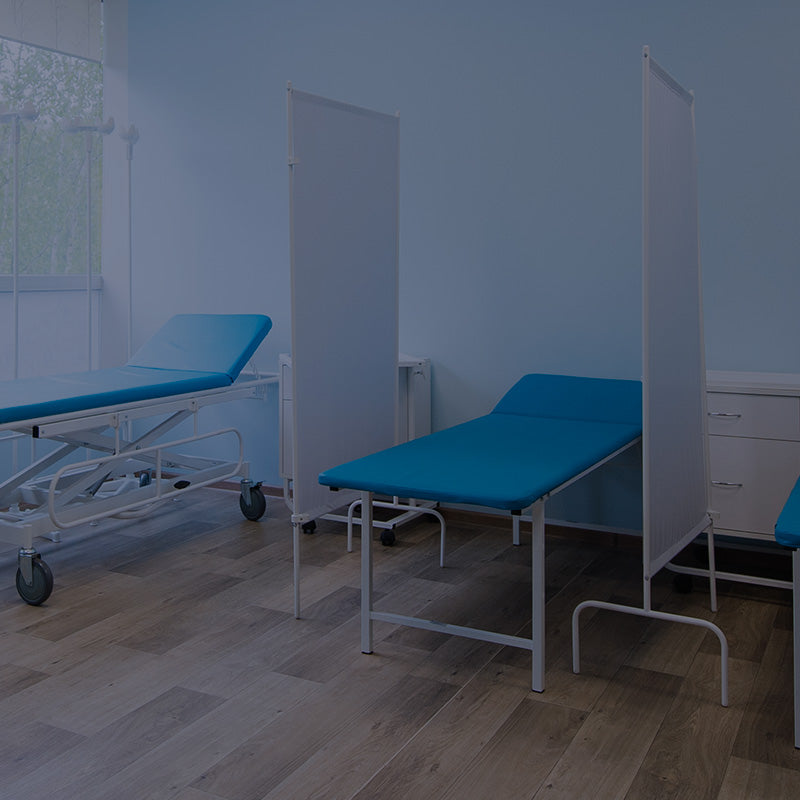 Next-Level Patient Care
Our patented Robotically Controlled ResistanceTM provides accurate levels of mechanical tension during all three phases of muscle contraction - concentric, eccentric, and isometric. With a true adaptive "variable" resistance range of 0-2500lbs, every session yields optimal results without overburdening the patient.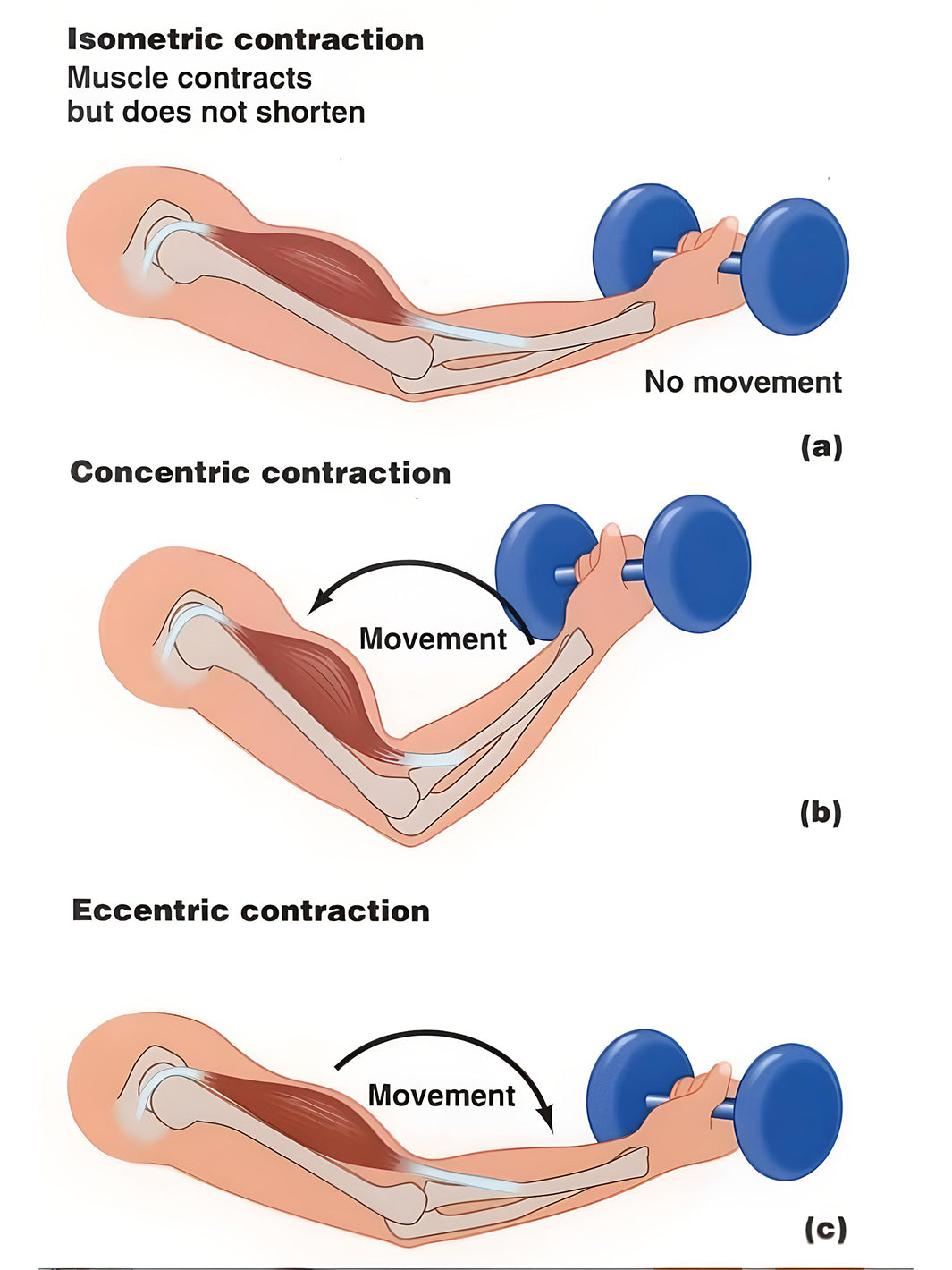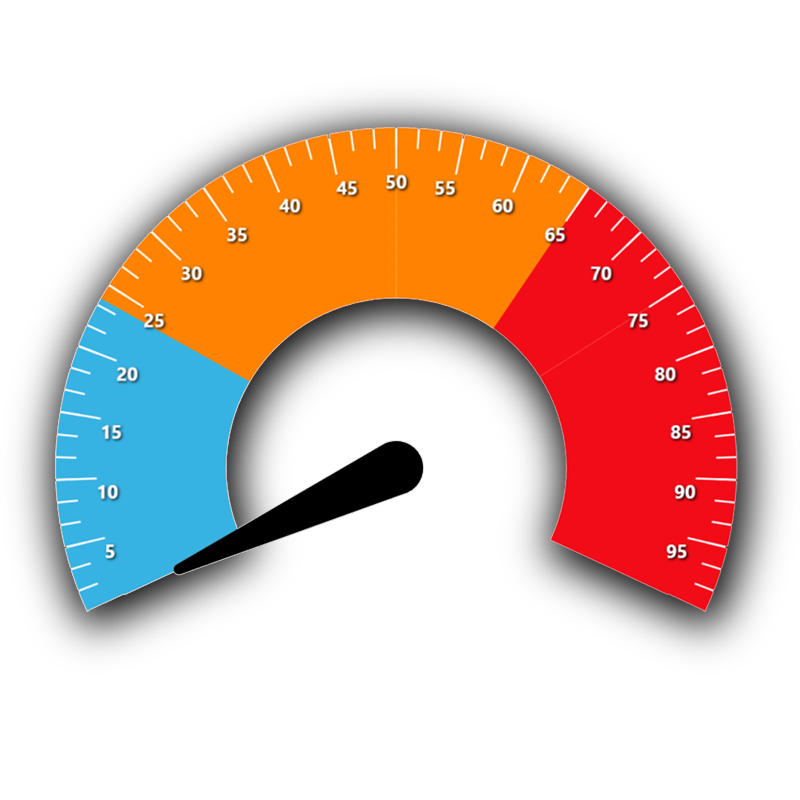 TruForce Tracking
Additionally, utilizing our cutting-edge TruForce measurement system, we have the ability to precisely regulate the speed and range of motion, while constantly aligning your force output in every millisecond. Our fully customizable approach offers a full range of therapy options, from geriatric to athletic clients, providing gradual strength, stability, and balance improvement.
Motivate and engage your patients with QuickHIT's gamified experience and objective progress reports. Patients can watch their real-time output on the screen thanks to our TruForce technology and receive progress reports after each session, recorded for each exercise individually, making it easy to understand their results. With QuickHIT, patients will be motivated to complete their full course of treatment, resulting in improved outcomes and satisfaction.